The Sunday Post was created by Caffeniated Book Reviewer this is a post where we recap on the going on's on the blog the week previous and the week coming up as well as the awesome books we have recived, bought or been gifted for review!
My first week back blogging in 9 months was great and I am so happy I started blogging again!
On the blog the week of 12th May 2014:
Blog Re-Design & Swag Giveaway (INT & UK)
Waiting on Wednesday #1
Mega Monster Within by Kelly Hashway Giveaway (INT)
Coming this week:
20th May: Review & Giveaway (UK) of Popular: Vintage Wisdom For A Modern Geek by Maya Van Wagenen
21st May: Waiting on Wedensday
24th May: Series Re-Read Discussion
Books recieved for review:
Fool Me Twice (If only....#1) by Mandy Hubbard
Goodreads
Wish you were Italian (If only... #2) by Kristin Rae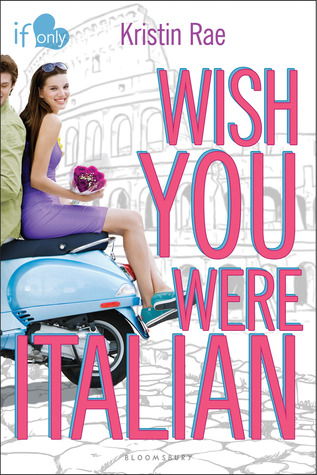 Goodreads
Lets Bake! by Cathryn Dresser
Goodreads
Flashes by Tim O' Rourke (Coming June 5th 2014
)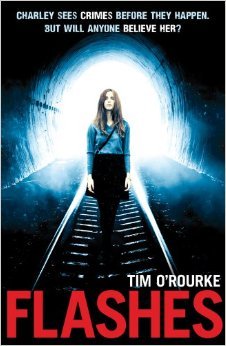 Goodreads
The Rain by Virginia Bergin (Coming July 17th 2014)
Goodreads
Thank you to Bloomsbury, Orion Publishing, Chicken House & Macmillian Childrens Books for the review copies!
Library Books:
Asteroid by Malcolm Rose (Shades #3)
Goodreads
*I got this not noticing it was the third book. I am going to order the first two from the libraray*
A Sea Change by Veronica Henry (A quick read)
Goodreads
Books I won:
Apocalypse: An Anthology by Authors and Readers Edited by Cynthia Shepp

signed by R.M.Gimore

Thats me this for this week. What do you think of my haul? Leave the links to your Sunday Posts and I will hop along and check them out!