The Sunday Post was created by
Caffeniated Book Reviewer
this is a post where we recap on the going on's on the blog the week previous and the week coming up as well as the awesome books we have received, bought or been gifted for review!
This week has been another great blogging week. I posted my first review on the blog since I started blogging again and I bought some amazing books I have been wanting for ages! I am still really excited to be back blogging :) *HAPPY DANCE*
On the blog the week of the 19th May 2014:
Note: I would really love people to check out my review of Popular as it is such an inspiring book. Please leave me a comment over on the post on your thoughts on the book and of course enter the giveaway if you live in the UK :)
Coming this week:
27th May- Review of And Then He kissed Me by Various Authors
28th May- Waiting on Wednesday #3
30th May- Review of Lets Bake! by Cathryn Dresser
Current Giveaways:
Books received for review:
The Winners Curse (The Winners Trilogy #1) by Marie Rutkoski
Releasing July 3rd 2014 (UK)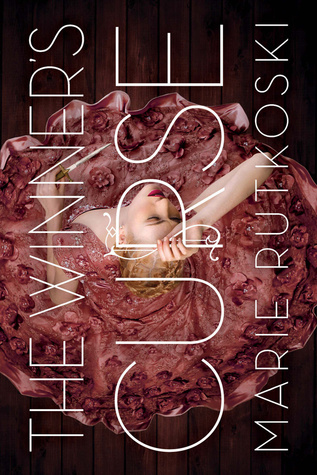 I love this cover. I have heard some great things about this book.
TY to Bloomsbury UK
Bought:
I went on a bit of a buying spree :) I have wanted these books for a while so took the plunge and bought them.
Anna and the French Kiss (Anna and the French Kiss #1) by Stephanie Perkins
I know loads of people love this book and I have been wanting to read it for a while but just haven't got around to it. It is on my summer TRL!
The Geography of you and me by Jennifer E Smith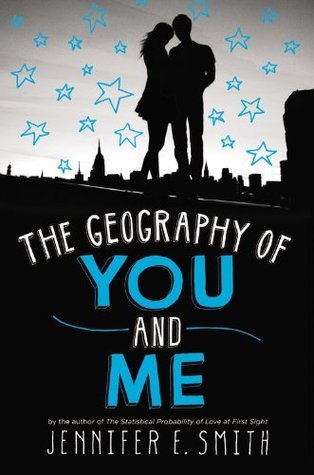 This is on my summer TRL!
Midnight Crossroad (Midnight Crossroad #1) by Charlaine Harris
I love the Sookie Stackhouse series it is probably one of my favourite book series' so I am excited to read something else from Ms Harris!
The Enemy (The Enemy #1) by Charlie Higson
I saw someone received the latest book in the series to review a few weeks ago and I loved the sound of it so decided to pick up the first book in the series!
Library:
Philip Pullmans Grimm Tales for young and old
I only know the well know Grimm Tales so I am excited to read some more of the re-adapted stories by Philip Pullman.
Thats me this for this week. What do you think of my haul? Leave the links to your Sunday Posts and I will hop along and check th
em out!