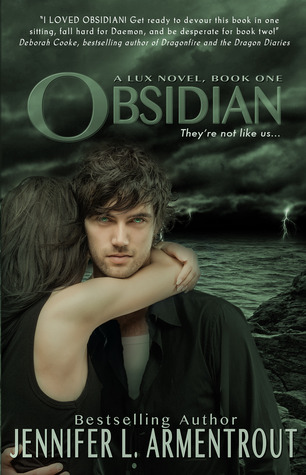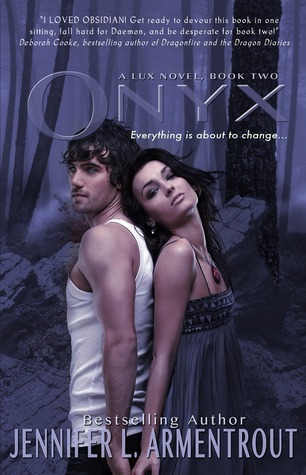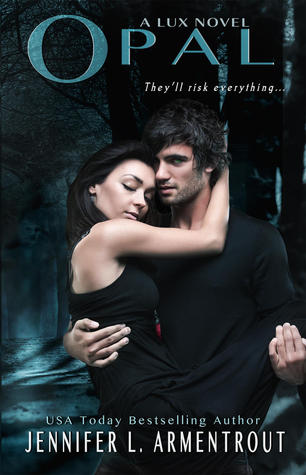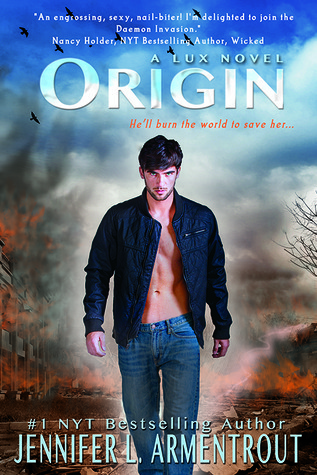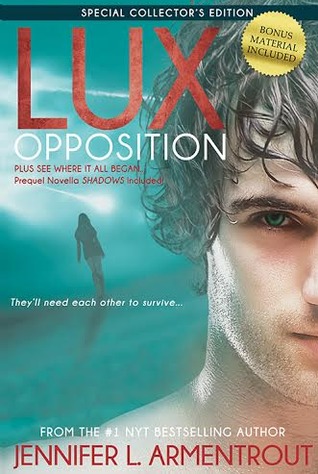 In May I read the first four books in the Lux Series by Jennifer L Armentrout on a recommendation from my sister Kerry Ann @ Reading A Little Bit of Everything who is obsessed with these books and all thing's Jennifer L Armentrout and I am glad I did as I fell in love with them!
After I finished each book I needed to get my hands on the next one and the next as the story intensified and the romance electrified! My sister kindly recommended the series to me, so I thought I would pass on the recommendation to you guys! Here is why you should pick up the Lux series by Jennifer. L Armentrout!
*Note: Lux: Opposition the 5th and final book releases in August 2014 via Entangled Teen! *
What is the Lux series all about?
The Lux series' is a YA science fiction romance that revolves around protagonist Katy who moves to West Virginia right before her senior year and isn't too happy about it. To top it of she discovers she has a hot neighbour in the form of the breathtakingly hot Daemon but he turns out to be arrogant, "stab worthy" and pushes all Katy's buttons in the wrong way!
However Katy is attacked one night outside her local library and Daemon literally stops time to save her! Katy discovers Daemon isn't human, he's an Alien and not a green, slimy one but a hot dam one who she finds herself hating but falling for at the same time! And thus the story sets of on a roller coaster of action, love and twists and turns that will pull you along for the ride.
The Characters
The lead female protagonist in the Lux series is Katy. A feisty girl who doesn't take sh*t from anyone. Katy has a close relationship with her mum and would protect her with her life, not letting anyone hurt her, which I admire. Another great thing about Katy is she is a book blogger :) Who doesn't love a book blogger.
The lead male protagonist in the Lux series is Daemon. He is such an amazing male lead (he is one of my book boyfriends :) He is infuriating, annoying, arrogant, gorgeous, protective, he's flawed but this is what makes him Daemon and in my opinion he is amazing!
The Lux series doesn't just have amazing leads but has great secondary characters that you will fall in love with and ones you will hate right along with Daemon and Katy!
Why should you read the Lux Series?
You should read the Lux Series because it has everything you would want from a book. It has action, suspense, twists and turns, WTF moments, laughter, a sizzling romance and great lead and secondary characters! If you are looking for a book series to get hooked on and fall in love with, the Lux series by Jennifer L. Armentrout is for you!
Jennifer L Armentrout's Website
*
Goodreads