The Sunday Post was created by
Caffeniated Book Reviewer
this is a post where we recap on the going on's on the blog the week previous and the week coming up as well as the awesome books we have received, bought or been gifted for review!
This week was another good blog week. I am excited summer has finally arrived. Here in the UK we are starting to get some nice sunshine which is a miracle :) Here's what was on the blog this week.
On the blog the week of the 26th May 2014:
Coming this week:
Monday 2nd June: My summer reading list & Giveaway
Wednesday 4th June: Waiting on Wednesday
Thursday 5th June: Review of Flashes by Tim O'Rourke
Saturday 7th June: Discussion: Touch of Death by Kelly Hashway series finish post
Current Giveaways:
Take back the skies by Lucy Saxon (Coming June 3rd)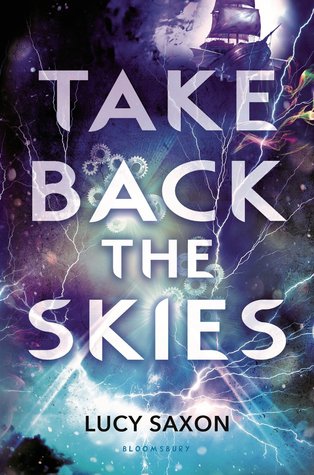 Ty to Bloomsbury UK this was a surprise book in the post!
Bought Books:
I went shopping with my sister and managed to pick up three awesome books for £5 from The Works
Prince of shadows by Rachel Caine
Alice in zombieland by Gena Showalter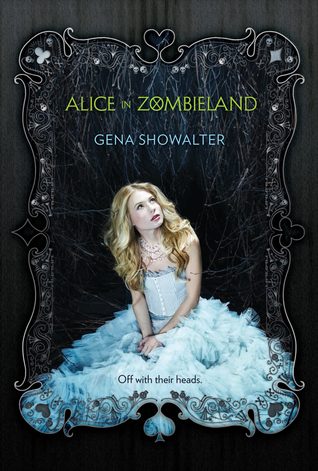 The Shining girls by Lauren Beukes (Hardcover)
What did you get this week? Leave me your links and I will stop by. Happy Reading!