Summer is here and in the UK we are actually getting some nice weather which is a miracle :)
I ha

ve decided

to put together a summer to read list to keep me on track with my summer reading and also to read some books I have been wanting to read for a while. I am hoping to read these books between June and the end of August. There is only 11 on the list as I am a slow reader however other books may be added throughout the next few months. Here is my summer to read list:
The Originals by Cat Patrick
I have read a few of Cat Patricks books and loved them and have been wanting to get round to reading The originals for a while.
Alienated (Alienated #1) by Melissa Landers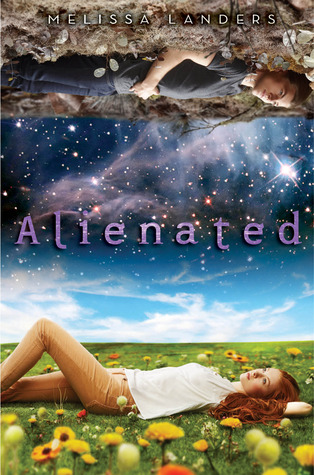 I have been wanting to read Alienated since it released in February. I just ordered my copy and am waiting on it arriving!
Midnight Crossroad (Midnight Crossroad #1)
I am excited to read something else from Ms Harris after loving the Sookie Stackhouse series!
The Monster Within by Kelly Hashway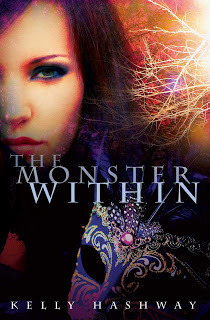 This book is released this month and I am excited to read it!
The Fault in our stars by John Green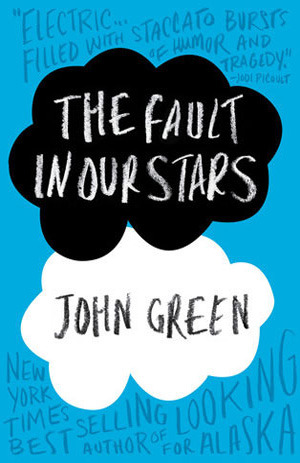 I want to read this book before seeing the film. Tissues at the ready!
The Geography of you and me by Jennifer E. Smith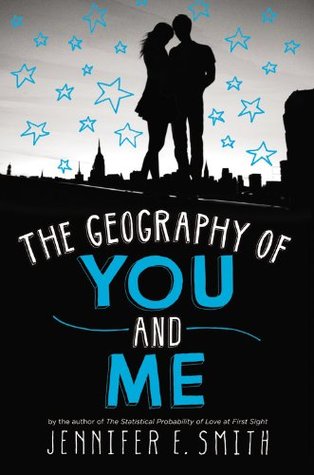 I bought this a few weeks ago and I am excited to read it this summer!
Anna and the french kiss (Anna and the french kiss #1) by Stephanie Perkins
I have been wanting to read this book for ages and I think it will be a perfect summer read.
The Rain by Virginia Bergin
I have this book for review and am excited to read it. It is released in July.
The Winners Curse (The Winners Curse trilogy #1) by Marie Rutkoski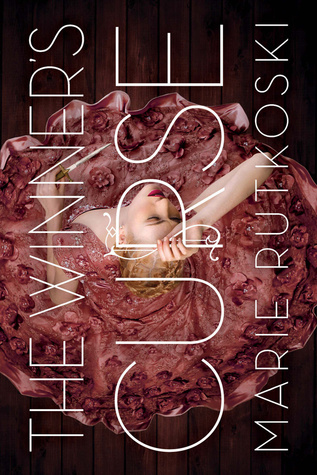 I have this one for review and I am excited to see what everyone is raving about.
Fool me Twice (If only.. 1) by Mandy Hubbard
Wish you were Italian (If only..2) by Kristin Rae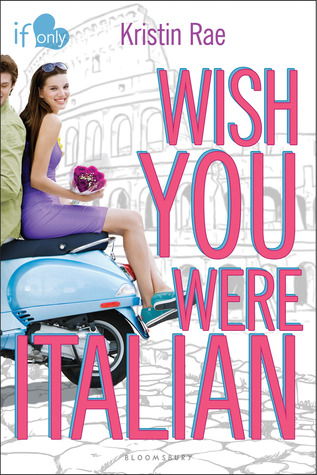 I received both of these for review and think they will be awesome summer reads!
So what do you think of my reading list this summer? Is there any on my list you want to read? What books are you going to read this summer? Leave me a comment below
!
Giveaway:
Bloomsbury UK have kindly sent me a copy of Fool me twice and Wish you were Italian for a giveaway.
There will be TWO winners. First winner gets to
pick one book and the other gets the other book simple as that.
Giveaway is open International
Giveaway Ends 30th June 2014
Please read my giveaway policy above before entering
Good luck!
*Note: Books are via an imprint If Only at Bloomsbury. They don't need to be read in order as each story is written by a different author and has different characters*



a Rafflecopter giveaway